Introducing Nova Carousels
Showcase Multiple Possibilities with Carousels
Carousels allow users to click frame by frame, seeing different looks, different products, different possibilities.
With Nova's tools, you can combine multiple images or videos into a single Carousel ad unit. Customize each frame to add unique call-to-action buttons that each link to a different destination page to increase user engagement and CTR.
Carousels work best for visual brands that want to replicate the product catalog experience that's become popular on social media. Carousels are an especially strong fit for fashion/beauty, retail/ecommerce, travel, automotive, CPG, and household goods.
Multiple Frames in a Single Ad
Optimize performance through highly-visible formats
Campaigns that provide an interactive experience across platforms
Effortlessly build Carousels in our self-serve UI in under two minutes
Build multi-scene Carousels using photos and text
Take your Carousels outside the walled gardens and run them across publisher sites on the open Web.
Self-Serve Tools to Power Your Carousels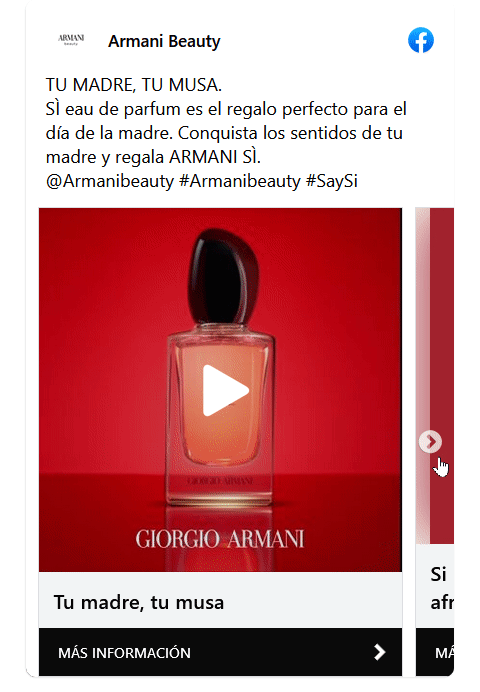 Drive engagement with short-form narratives
Build beautiful Carousels in two minutes
Expand beyond Facebook and other social platforms